Reinvent the mattress with us!
Langel System is a startup with more than 60 patents in more than 45 countries with a clear commitment...
reinvent the mattress
You will find all the information in different videos but we want to show you one in particular, it represents our vision of the future. Will you help us achieve it?
♡ Thanks for sharing,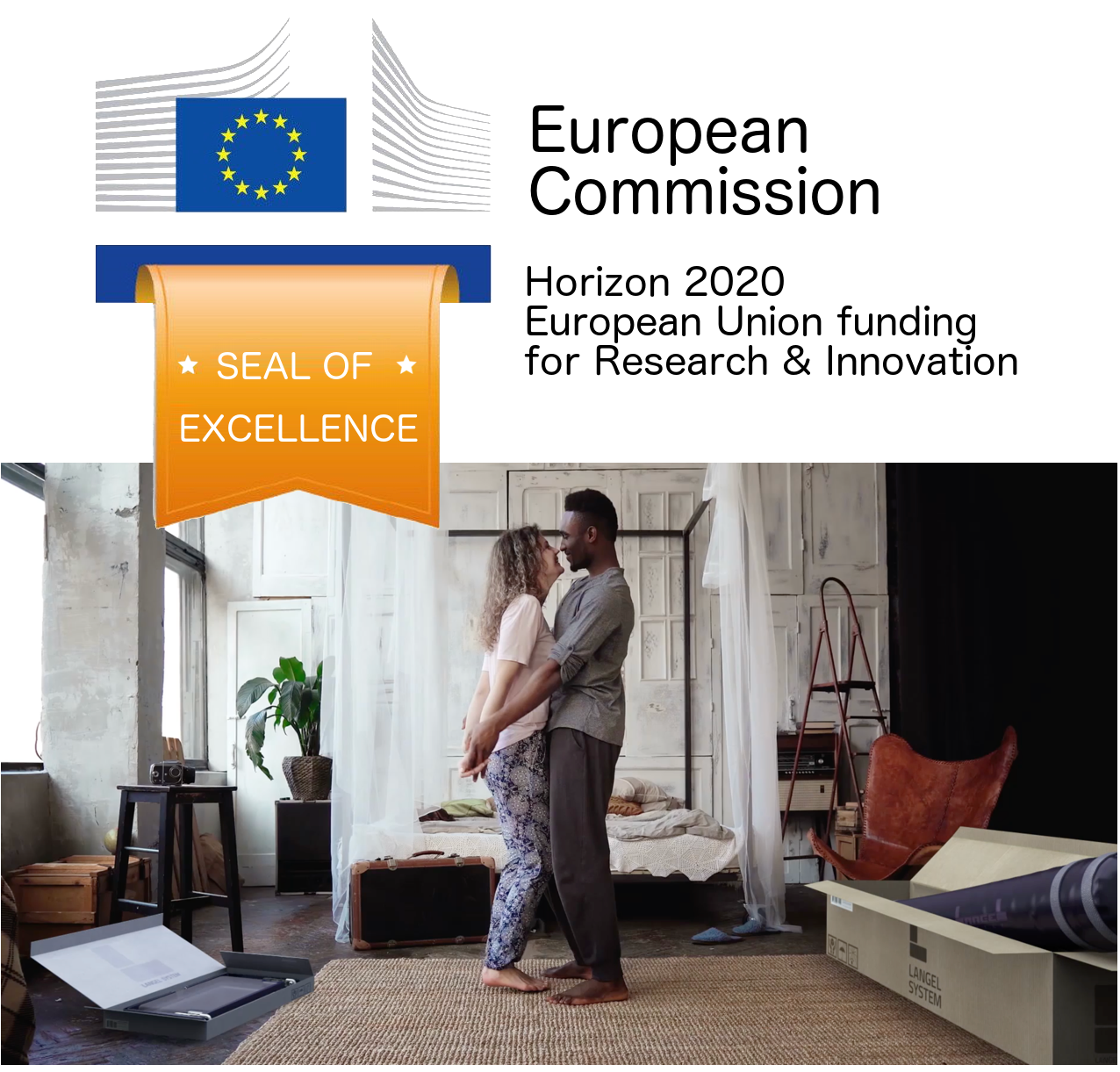 Seal of Excellence
The Seal of Excellence is a quality label awarded to project proposals submitted to "Horizon Europe", the EU's research and innovation funding programme.
We are a Seal of Excellence in a European Innovation Project thanks to our project; create a mattress adapted to the new generations, capable of varying to offer extension and articulation by itself without the need for expensive and bulky articulated or hospital rest bases.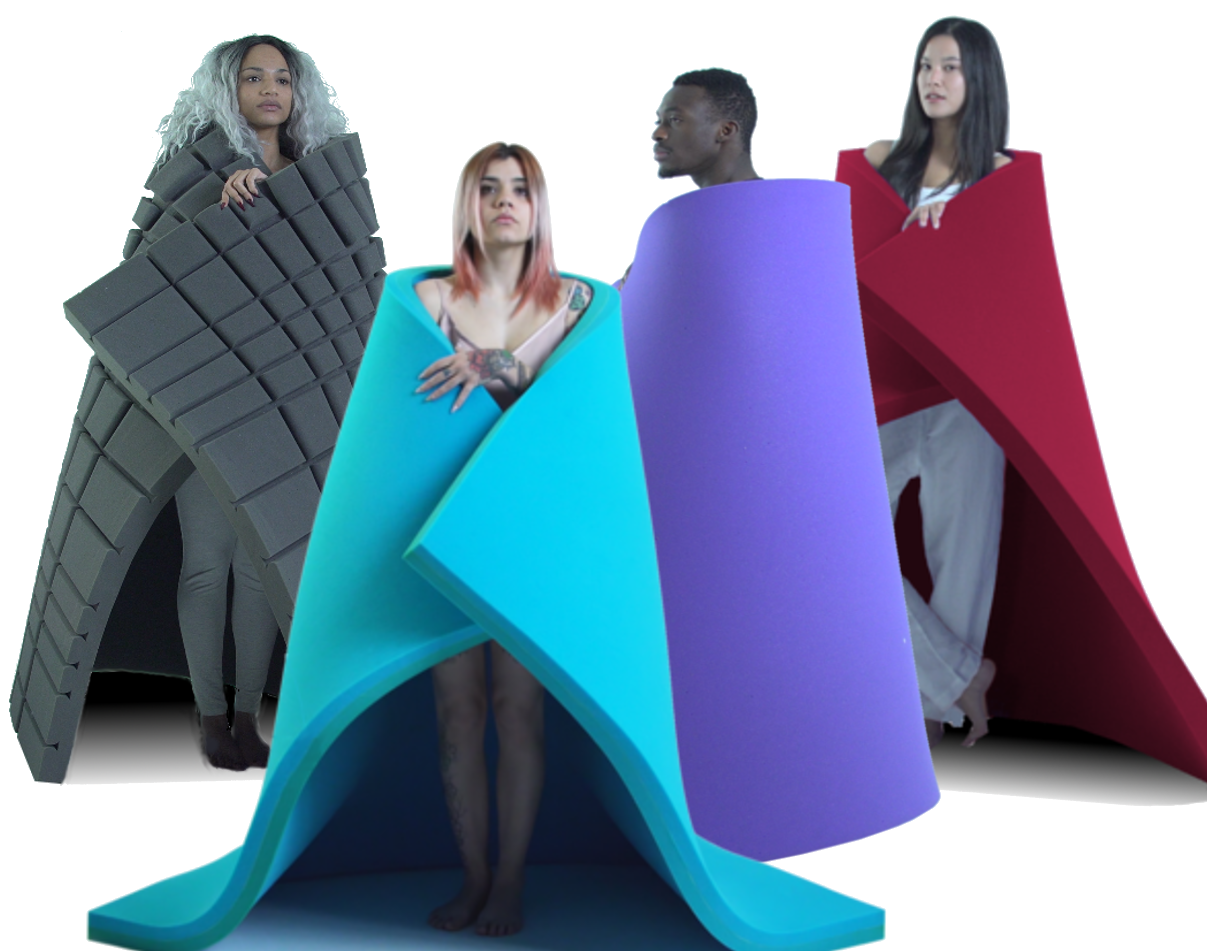 Supported by multinationals in the sector, we have developed what we call the mattress of the future. After four years of prototype development and several patents in more than 60 countries, the goal was achieved: a more ecological and sustainable mattress, easy to transport and assemble, modular and that can be updated over time according to the needs of the customer. user.