ELEVABLE HEADS

✓ Elevating heads

✓ Without disturbing your partner

✓ Different degrees of inclination

⪢

CUSTOMIZABLE

✓ Customizable firmness

✓ 24 comfort possibilities

✓ Viscoelastic/airflow®

ON-LINE

✓ Free shipping and returns

✓ 30 trial nights

✓ 5 year warranty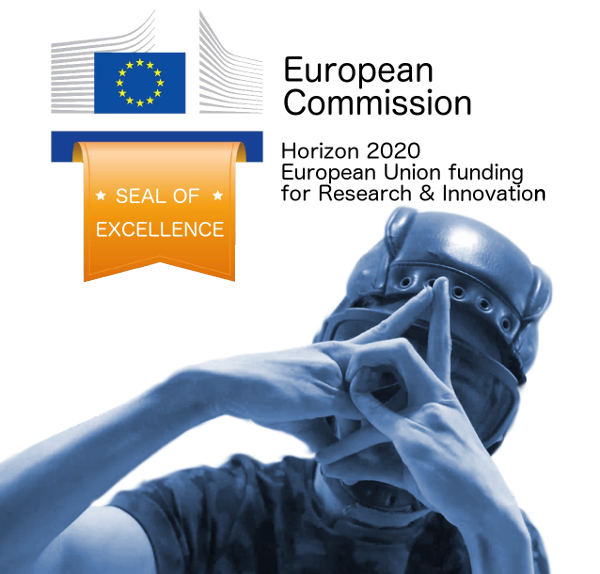 PATENTED SYSTEM
Our society is changing.
We not only sleep in bed, we also read, watch our favorite series and check our social networks.
Seal of Excellence in European Innovation Project
LANGEL SYSTEM®️
The mattress of the new generations.
# reinvents the mattress
No more mountains of pillows!

The headrest can be raised quickly and easily to different levels, making it easier to read and rest.

Our foams

4 foams to form 3 layers.

Alter your order and customize your break.

independent joints

And most importantly without disturbing your partner. The structure is negligible under the mattress topper.
♲ Environmental commitment
Testing the mattress in your home can be compatible with a responsible and balanced development.
Langel is:
✚ Durable ✚ sustainable ✚ ecological
We reward your commitment. Do you want to know more? Discover your Langelcoins.
📈 Angelcoins
Patented system

We are a startup with more than 60 patents in more than 45 countries with a clear commitment. Reinvent the mattress.

⪢

We work hard to get your best rest but we need you to achieve our dream.

Can you help us?

We have much more to offer, new developments that will change the future of the mattress and you are the most important part of our project. Thank you.